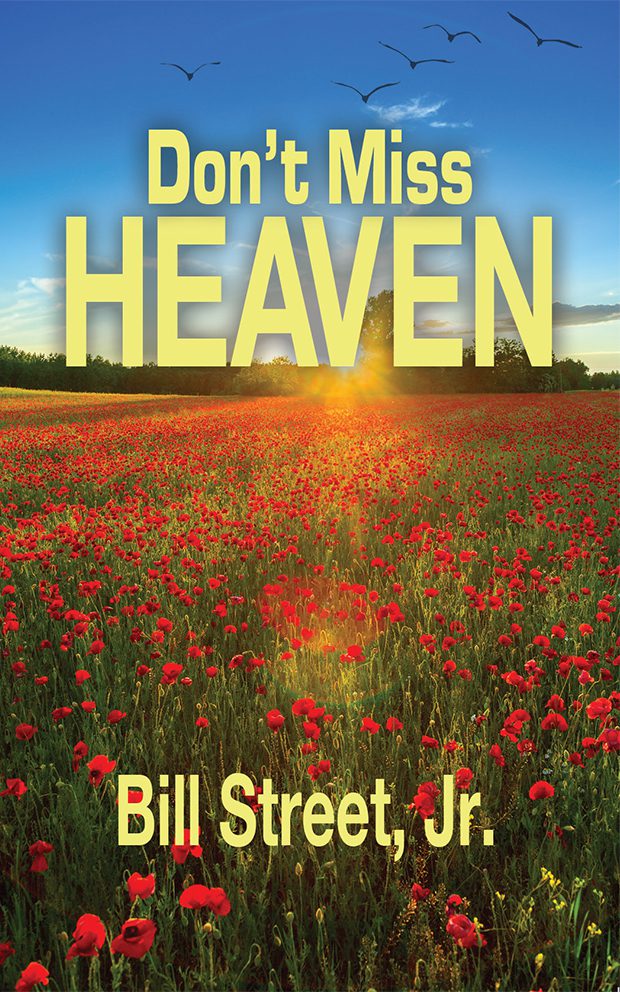 I must admit, right up front, this book came about in a rather unusual way. I had just sat down for some much needed quiet time. My schedule, needless to say, is hectic and I don't have a great deal of time to sit and relax. So, with a cup of hot chocolate in one hand and a good book in the other, I settled in for a few hours of rest and relaxation.
I wasn't even finished with the first chapter when I heard The Lord say, "I WANT YOU TO TEACH ON HEAVEN!" I responded, OK, Lord, why Heaven?" Then The Lord spoke five words that shook me to my core… "BECAUSE SO FEW ARE GOING!"
The next thing I knew my Bible was in my hand and I was reading from Matthew chapter 7… (13) "Enter ye in at the straight gate; For wide is the gate, and broad is the way, that leadeth to destruction, and many there be which go in thereat; (14) Because straight is the gate, and narrow is the way, which leadeth unto life, and few there be that find it." Needless to say The Lord had my undivided attention!"
This is a must read for everyone who thinks they're going to Heaven… The most sobering message I've ever shared! A true wake up call for the church! Order a copy today – you won't be disappointed!
ISBN 978-1-936871-26-1