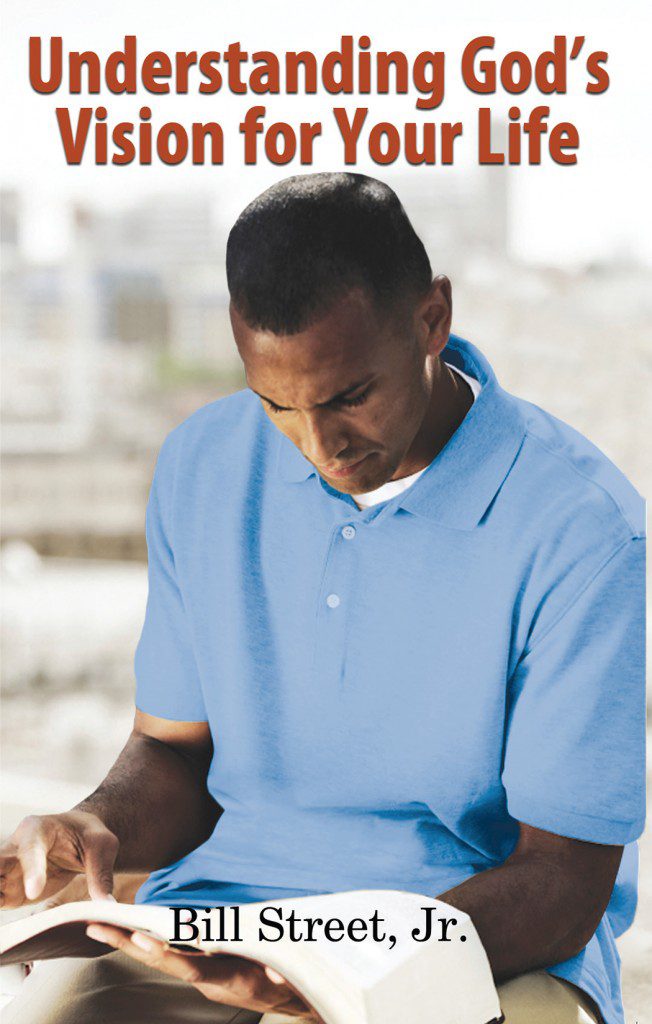 Understanding God's Vision For Your Life" may very well be the most important book I've ever written… The reason is, what a disappointment it would be to live your entire life only to hear someone say, "You went the wrong direction… You missed the plan God had for your life!" Being a pilot, I have never taken off without filing a "flight plan," and no captain has ever set sail on a voyage without proper navigation equipment… NEITHER CAN YOU!
Life is too short to do it all wrong, so let me encourage you to find "God's Vision" for your life and do it! Proverbs 29:18 says, "Where there is no vision, the people perish." Vision is from God! You may want to write this down: "We need a vision from God for us… God does not need a vision from you for Him." If your life is not in line with God's will, God's plan, then it is simply your ego. God says in Jeremiah 29:11, "For I know the plans I have for you, declares the Lord, plans to prosper you and not to harm you, plans to give you hope and an expected end (a future)."
If you're serious about accomplishing God' will, God's vision for your life, this is the book for you! A must read for every person! Order your copy today!
ISBN 978-1-936871-22-3